Monitor your home energy use online anytime, from anywhere!
Features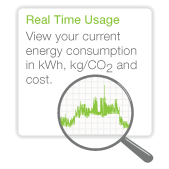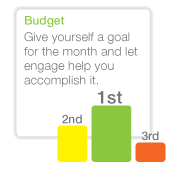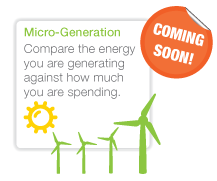 Real Time Usage
View your current energy consumption in kWh, kg/CO2 and cost.
History
Browse through your usage history to track your spending habits.
Budget
Give yourself a goal for the month and let engage help you accomplish it.
Micro-Generation
Compare the energy you are generating against how much you are spending.